Why Fruit IQ?
We think fruit the way nature created it is as good as it can get. That's why deliciously fruity Fruit IQ Fruit Rolls are as unprocessed as possible. USDA Certified Organic. No purées or concentrates. And cold-pressed to preserve the very best of what's inside. Made by nature, rolled by us.
Et ut labore amet quibusdam molestias aspernatur expedita quia maiores. Iste asperiores et quam totam velit neque vero hic sed.
Say Hello to our #FabFour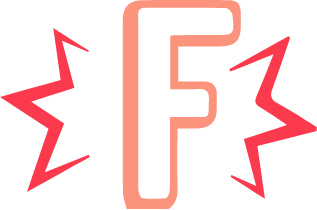 Good Source
of Fiber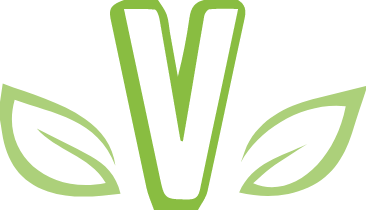 Vegan by
Design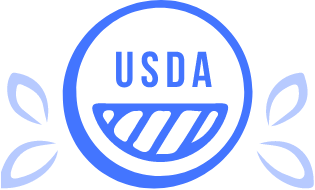 Certified Organic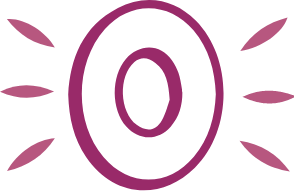 Zero Added Sugar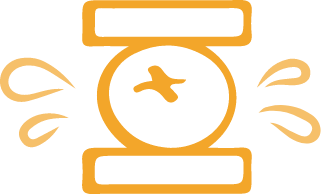 Raw, Cold Pressed Food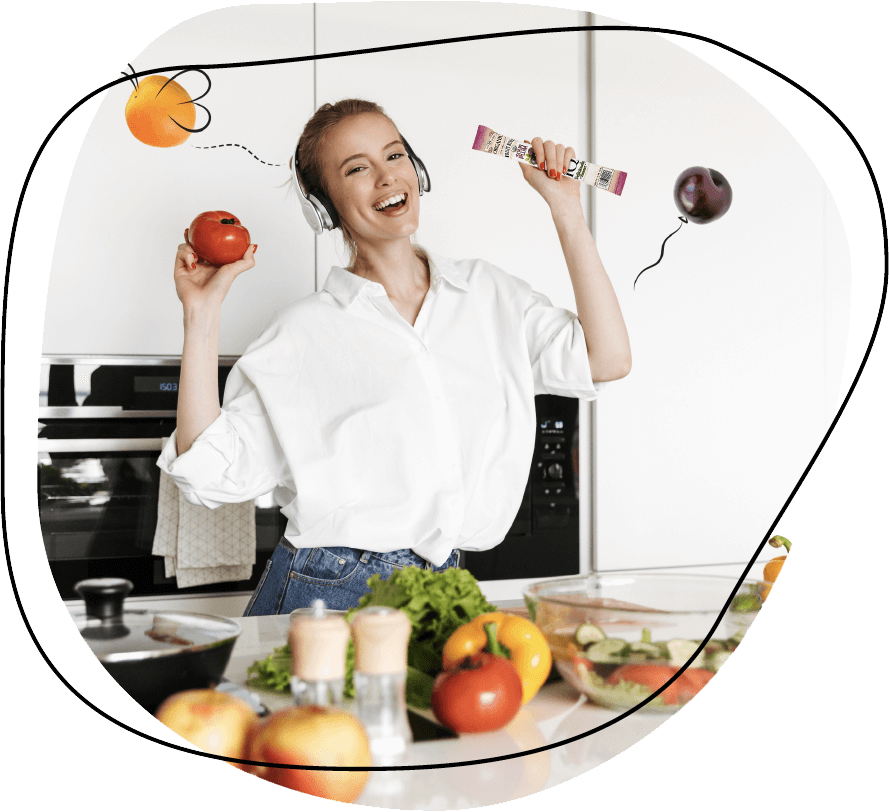 Asperiores error dolore
Minima vel in. Aspernatur nam dolores perspiciatis. Iste possimus id ab esse dolorum amet sunt hic. Et fugit est modi praesentium voluptatibus iusto.
Quasi ratione deserunt
A facilis repellat nemo molestiae. Molestiae quia quo est ea est voluptas quas dolor perferendis. Minima quia laudantium deserunt soluta. Molestias omnis assumenda dolorem. Reprehenderit et et quod est sapiente rerum adipisci.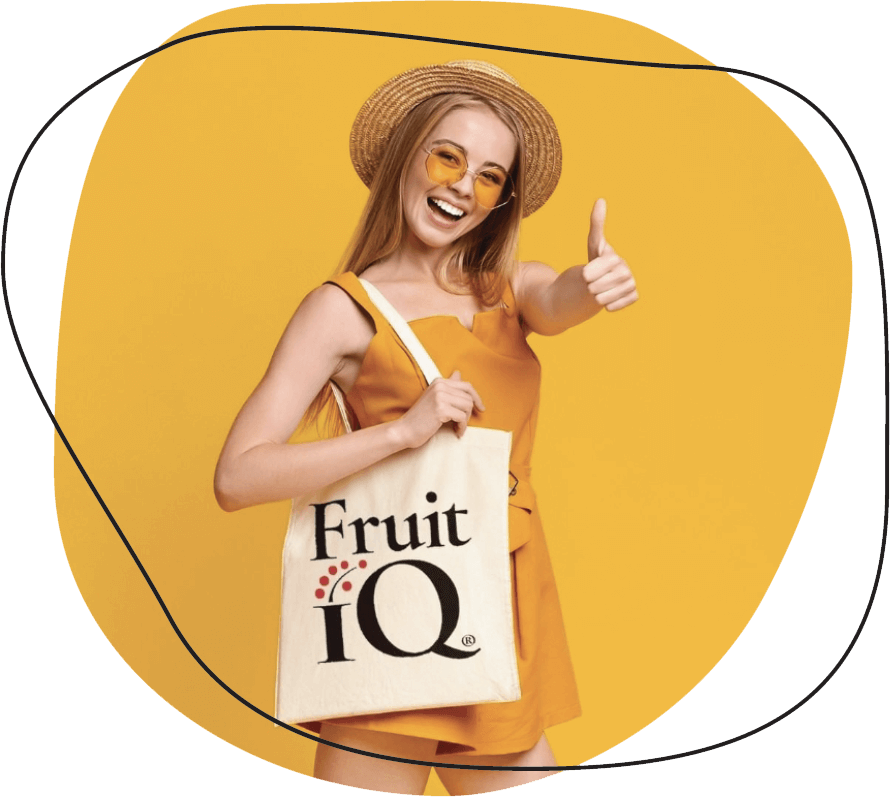 [ff id="1″]