Say Hello to our #FabFour
Why Fruit IQ?
Fruit IQ isn't just a snack; it's a story of hope, triumph, and success.
What started four generations ago in Lebanon would eventually define an American success story. With a love for Amardeen, a traditional Lebanese snack, the father-and-son duo of George and Joseph would soon introduce New York City to Joray, the original fruit roll — refining the recipe for years to come.
Today, Fruit IQ rolls are USDA Certified Organic with no purées and concentrates — preserving flavor while remaining true to its purpose. For they are made by nature, rolled by us.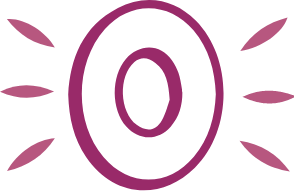 Zero Added Sugar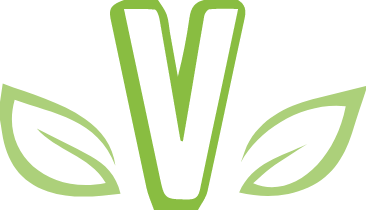 Vegan by
Design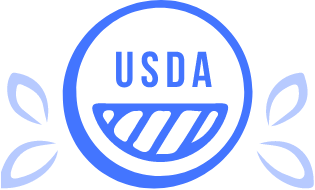 Certified Organic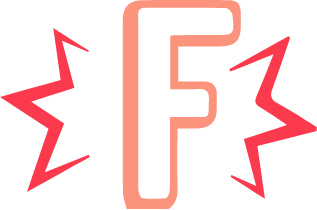 Good Source of Fiber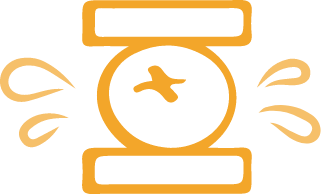 Cold Pressed Food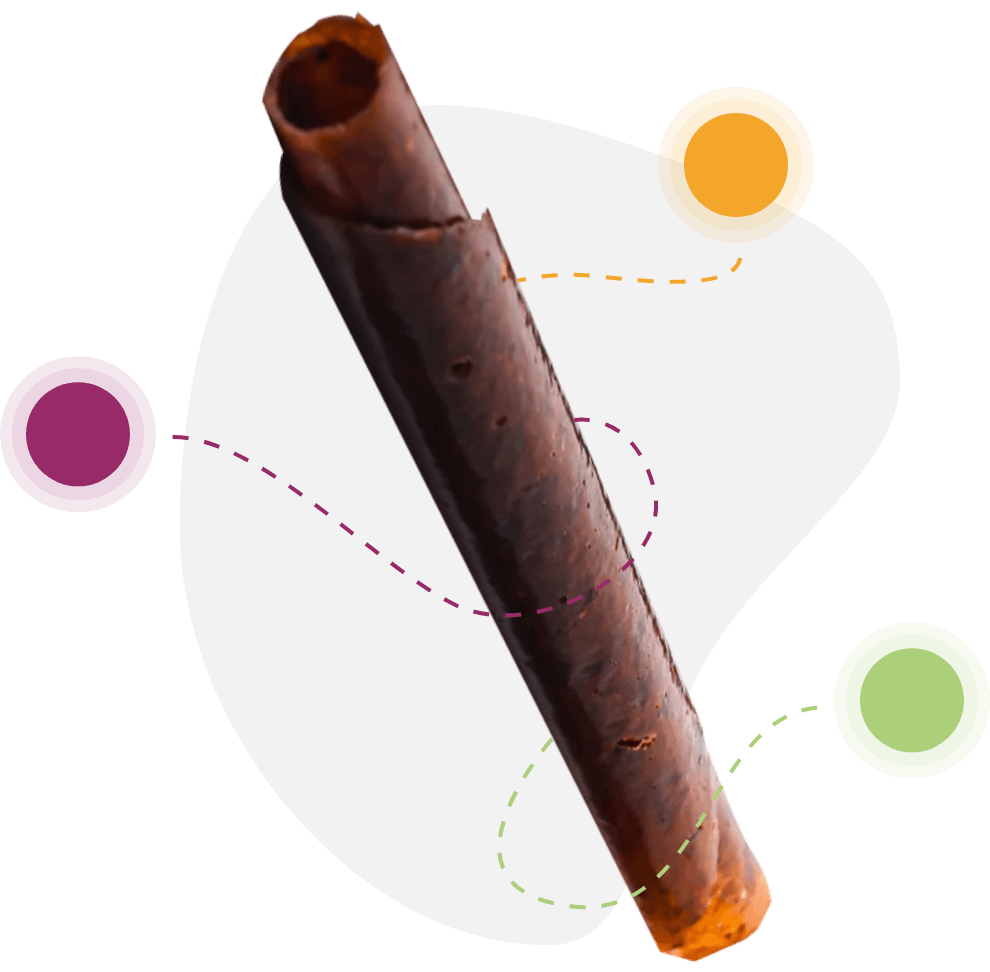 They're deliciously smart!
Every Fruit IQ Fruit Roll is just five simple ingredients. (Six, tops.) Even the so-called "healthy" brands still use starches and thickeners to make their fruit snacks. But not Fruit IQ. We use organic apple fiber for individually rolled, perfectly peelable Fruit Rolls that are more than delicious.
Deliciously Smart Reviews
My Go To!
You're my go to OTG! Thanks.
Cynthia A.
OMG the BEST!!
These are the best organic fruit rolls I've tried! The cherries are a perfect balance of tart and sweet.
Kendall
Great Alternative to Candy!
Plum is my favorite fruit, these rolls are a great alternative to sour candy. So good and guilt-free!
Mary M.
Perfect for Kids!
My kids love these because they can play peel them and even play with their food. I approve that they are organic and not sticky.
Sally S.
Fab Snack
This is a fantastic snack, my daughters loved them!!! I love they are organic as well, thank you for creating an awesome product for the kids!!
Rudo Tambanemoto Matsika
Shop Now