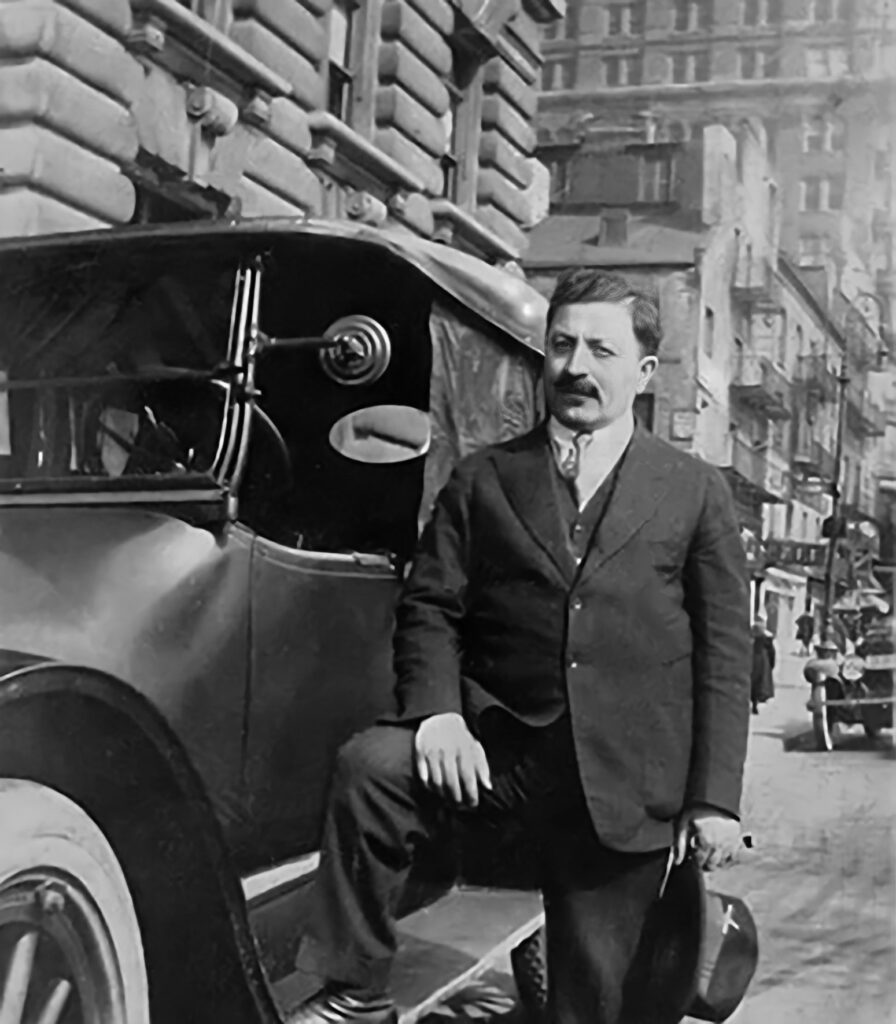 Great-grandpa George fell in love with Amardeen, a traditional dried apricot snack, in sunny Lebanon where he grew up.
Years later and an ocean away, he and his son Joseph would make New York City fall in love with them, too, when they opened their very own storefront in Manhattan.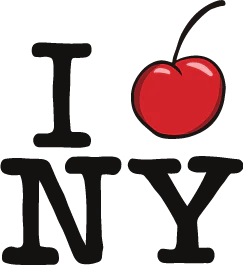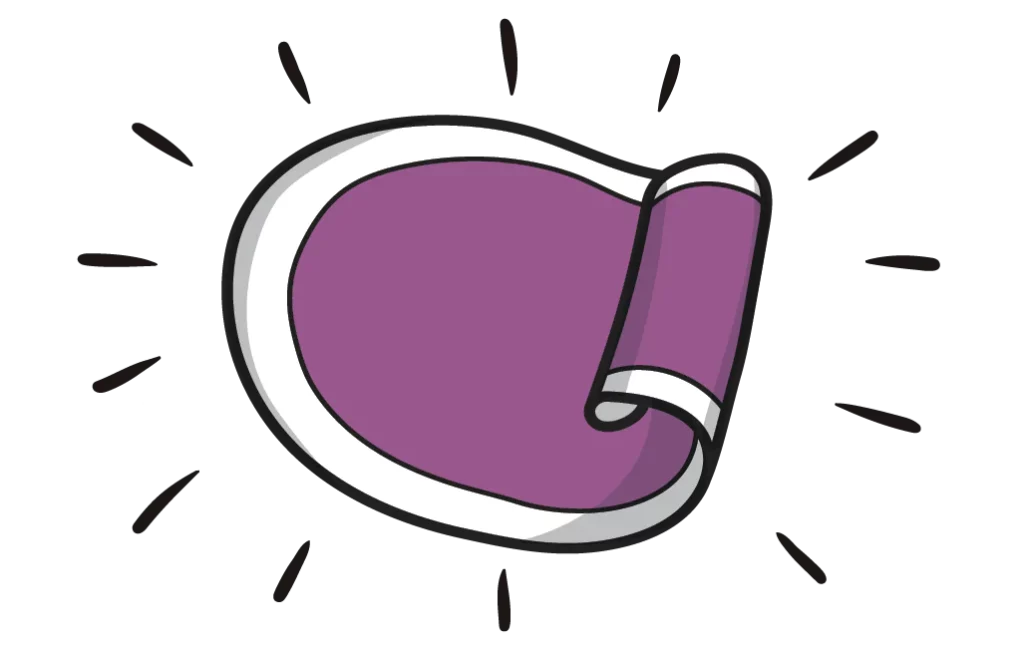 Over the generations, our family continued to refine that original recipe—and created the original individually-wrapped Fruit Roll.
Now four generations later, we're keeping that same spirit of innovation alive with Fruit IQ®: our newest line of cold-pressed, certified organic Fruit Rolls that are more than delicious.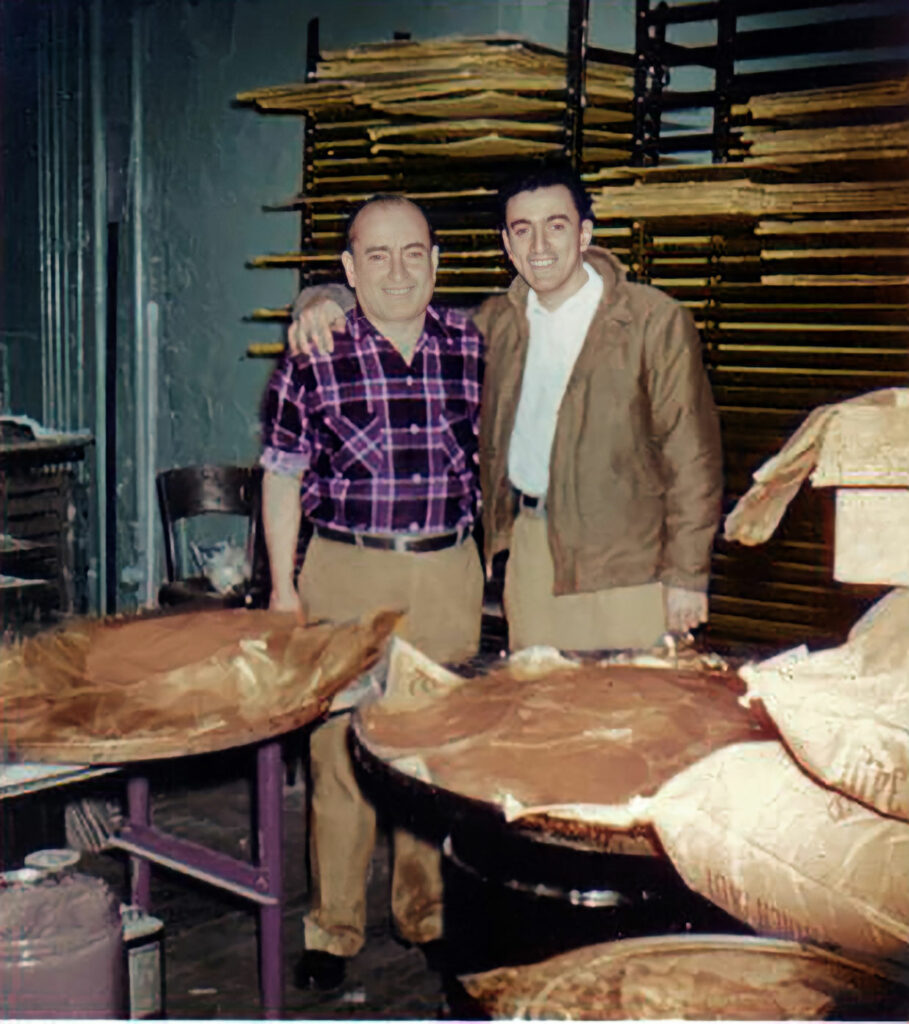 They're deliciously smart!