THE COLD PRESSED FACTS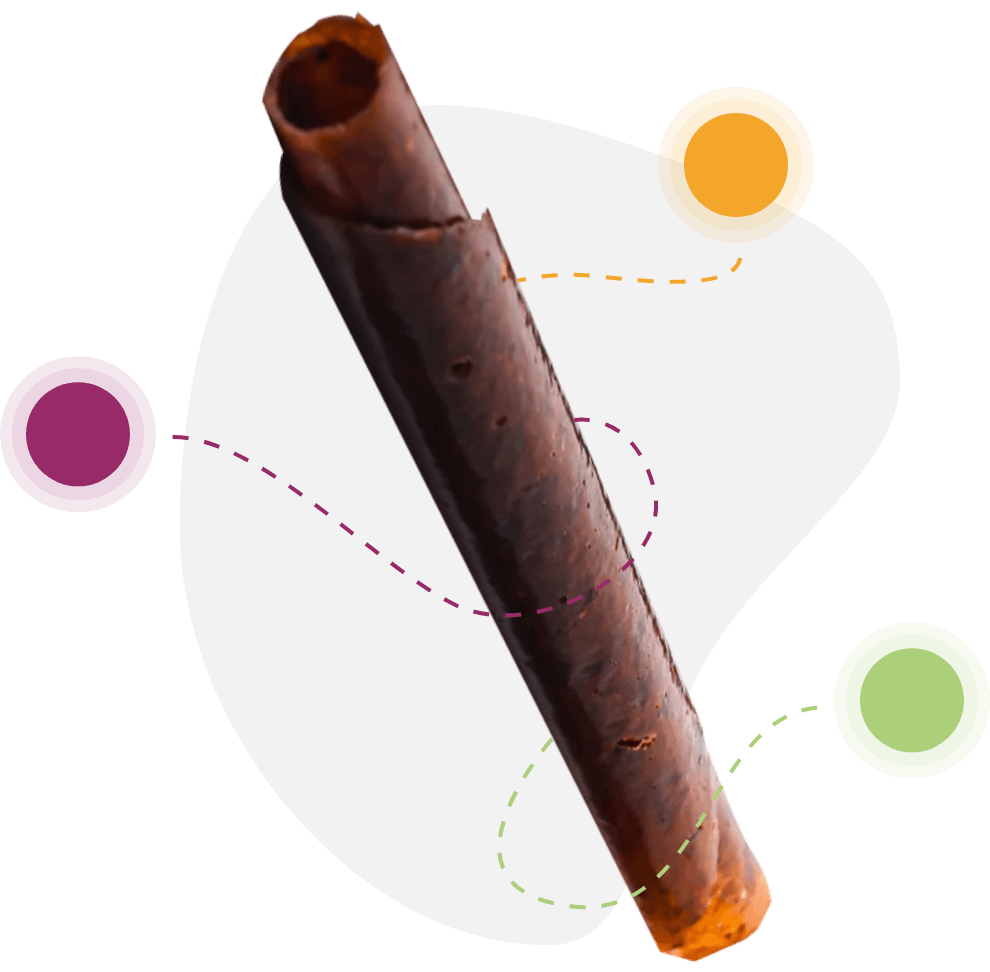 They're deliciously smart!
Every Fruit IQ Fruit Roll is just five simple ingredients. (Six, tops.) Even the so-called "healthy" brands still use starches and thickeners to make their fruit snacks. But not Fruit IQ. We use organic apple fiber for individually rolled, perfectly peelable Fruit Rolls that are more than delicious.